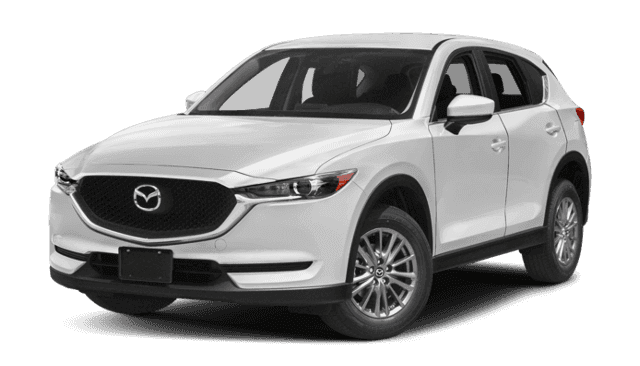 2017 Mazda CX-5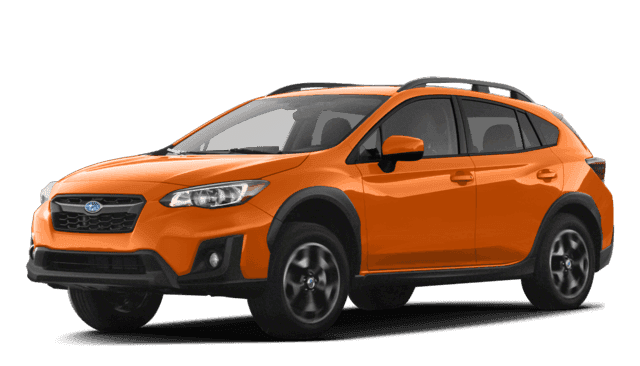 2018 Subaru Crosstrek
2017 Mazda CX-5 vs. 2018 Subaru Crosstrek
Learn More View Inventory View Offers
There a number of versatile crossovers currently on the road, and it can make a deciding purchase more difficult. Two examples of these capable vehicles are the 2017 Mazda CX-5 and the 2018 Subaru Crosstrek, but one stands out more than the other. The 2017 Mazda CX-5 is a performance-driven car, ready to handle the roads in Naperville or across the Midwest.
Game-Changing Technology
When looking for your next new vehicle, look no further than the new Mazda CX-5 with SKYACTIV® TECHNOLOGY. We live in a world where tech and efficiency matters, but the 2017 Mazda CX-5 steps it up with better performance. Their unique SKYACTIV® TECHNOLOGY includes a variety of different features including:
SKYACTIV®-G GASOLINE
SKYACTIV®-G-DRIVE 6-Speed Automatic
Mazda is focused on enhancing your driving experience with game changing SKYACTIV® TECHNOLOGY, unique to Mazda vehicles
Higher Towing Capacity
Whether carrying a load through Plainfield or to Lake Michigan for the weekend, the 2017 Mazda CX-5 can handle more weight than the 2018 Subaru Crosstrek. The 2017 Mazda CX-5 has a maximum towing capacity of 2,000 pounds, whereas the 2018 Subaru Crosstrek can handle only 1,500 pounds. The extra weight that the 2017 Mazda CX-5 can handle ensures that you will be able to carry everything you need, with a little extra room for more.
Mazda CX-5 Accolades
2017 IIHS Top Safety Pick+
An Edmunds.com Top-Rated SUV
Ready to Take a Test Drive?
There are numerous reason to park your own 2017 Mazda CX-5 in your garage instead of the 2018 Subaru Crosstrek, and you owe it to yourself to see why at Continental Mazda of Naperville! And since our dealership is a member of the Naperville auto Test Track, you can enjoy the best test drive of your life, whether you're driving a new Mazda CX-5 or a roadster like the new Mazda MX-5 Miata.
Our experienced staff is available six days a week to help you with financing and get you on the road with a new vehicle. Contact us or visit our dealership at 2363 Aurora Ave.