Genuine Mazda Parts vs. Aftermarket Parts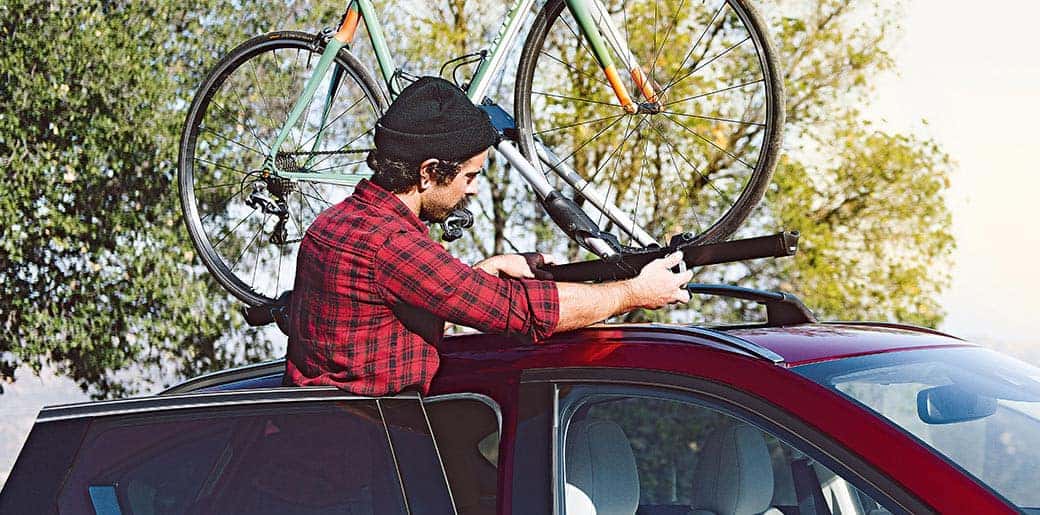 When your Mazda vehicle needs a Mazda accessory a new part, you'll have your choice of genuine Mazda parts vs. aftermarket parts. Both options will solve the problem your vehicle is facing in Plainfield, but there are differences between them that make genuine Mazda parts a better overall choice than aftermarket alternatives. Compare the differences between OEM auto parts and aftermarket car parts below.
Why Choose OEM Parts?
Although both a genuine Mazda part and aftermarket part will fix your vehicle, they are not created equally. While an aftermarket part may be less expensive and more readily available at your average Joliet auto parts store, there are quality benefits associated with choosing a genuine OEM part instead.
Quality: Genuine OEM parts were made specifically for your make and model of vehicle, which means you can rest assured it will fit properly and do its job well. Aftermarket parts can typically fit multiple vehicles, so sacrifices are often made in terms of precision and quality.
Warranty: Because OEM parts are specifically made for your vehicle, you will get a warranty on that part, which gives you added peace of mind. As for aftermarket parts, you likely won't get a warranty, which means that, if something goes wrong, you'll have additional expenses down the line.
Technician Expertise: If your vehicle service is being done by a professional, using an OEM part will make it easier for them to locate as well as to install.
Consistency: Manufacturers that make OEM parts are consistent with their design, so you'll receive a great piece every time you need to make a purchase. Because aftermarket parts can come from anywhere, there's no guarantee the part will even be the right fix for your model.
Purchase Genuine OEM Parts at Continental Mazda of Naperville
Contact us today to order parts, find out more about our current parts specials, or to learn more about how to tell what size a tire is. We're confident that we have the parts and accessories you're seeking — and if we don't, we'll be happy to order them for you.
Why Buy From Continental Mazda of Naperville?
Continental Mazda of Naperville has been providing great service and an attractive inventory to Aurora, IL drivers for years, and we offer plenty of advantages:
Full service and detail center will have your vehicle ready to go.
Express Services lets you get on with your day without inconvenience.
Our excellent reputation is highlight by our customer reviews.
---